Sombra de luz LED de múltiples potencias LED
Disponemos de una amplia gama de carcasas de alumbrado público LED. Fabricamos con materia prima de alto grado (usando aluminio).
Basados ​​en la última tecnología y herramientas, nuestras luces de calle son ampliamente utilizadas en carreteras y autopistas.
presentacion de producto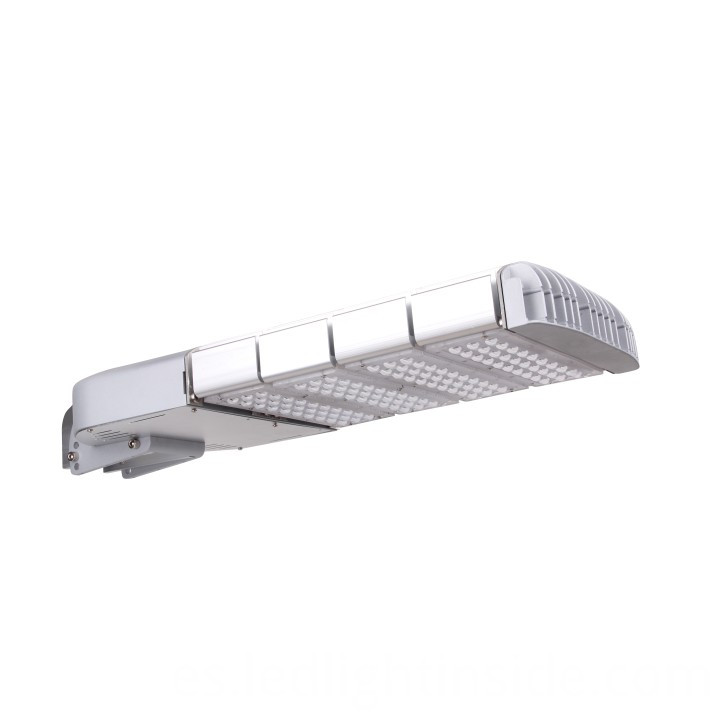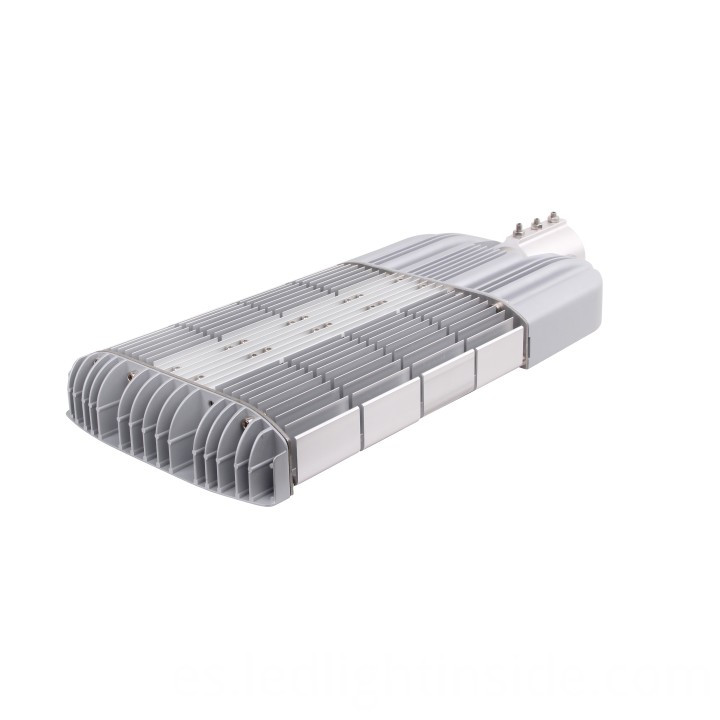 Parámetro del producto
Model NO.AD-LDB-200W

Wattage

200W
Life Time
30000 Hours
Housing Size
700*335*170mm
Weight
7.35KG
Lamp Hole Size
62mm
Beam Angle
X: 160° Y: 120°

Warranty
more than 2 years

Welcome to contact us to know more details of LED Lights.LED TUbe Light,LED Street Light,LED Flood Light,etc.
Ventajas del producto:
Luz de calle LED
1. alta calidad
2. Espesar el disipador de calor, perfecta radiación 3D.
3, diseño de múltiples módulos, diferentes potencias disponibles
4, cuerpo de aluminio fundido a presión, tornillos anticorrosivos / accessaries
5, paquete muy fuerte permite el envío internacional de largo camino
6, grado IP65, bueno para proyectos impermeables tanto en interiores como en exteriores.
7, super bajo costo de mantenimiento.
Solicitud
Carretera, jardín, carretera, comunidad, distrito, plaza, exterior, etc.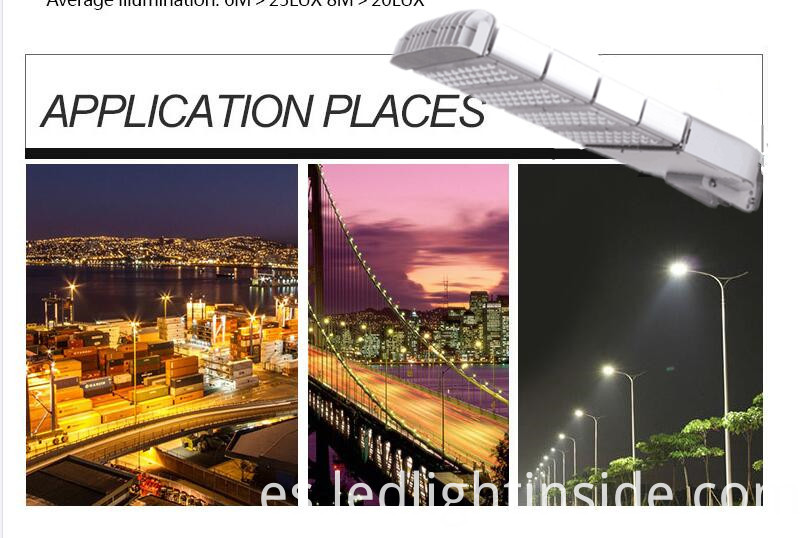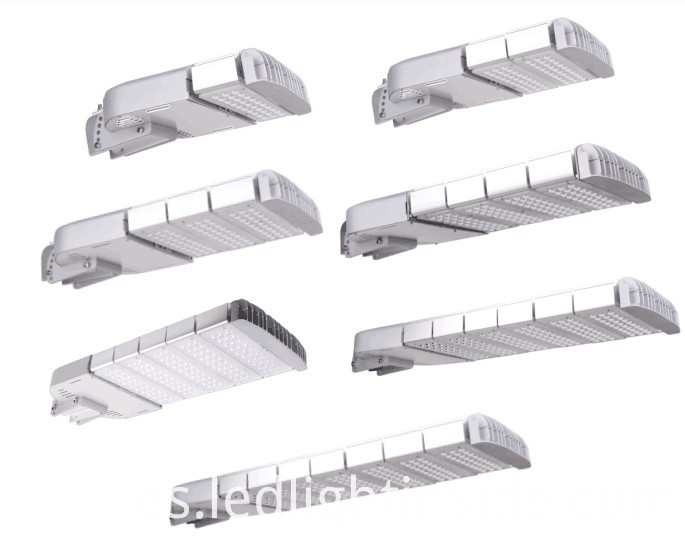 OEM disponible, póngase en contacto con el representante de servicio al cliente.
PRODUCTOS POR GRUPO : Disipador de luz LED > LED disipador de luz de la calle